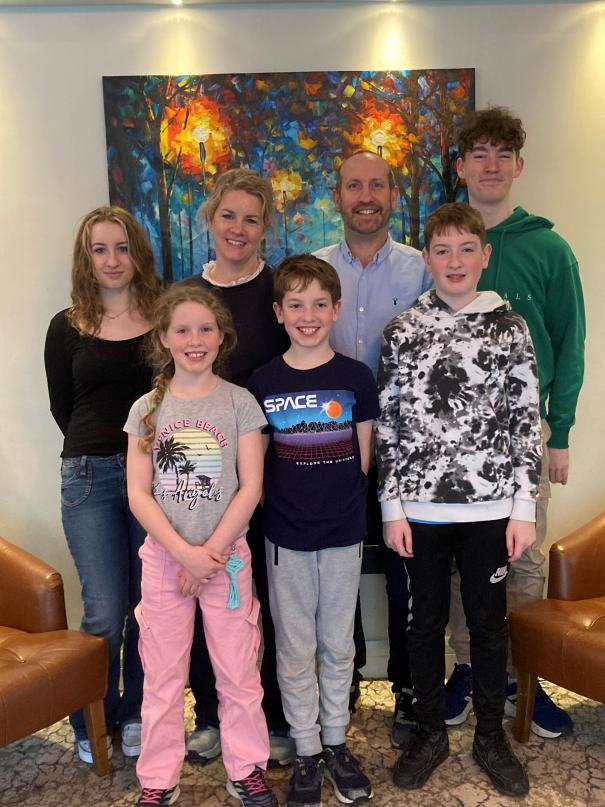 William & Yvonne Kidd
Waterford, Ireland
William and Yvonne Kidd are from Co. Offaly in the midlands where they were members of a local church plant. They have five children: Heidi, Joseph, Paul, Nathan and Phoebe. William graduated from the Irish Baptist College in 2020 and the family moved to Waterford in September 2022 to work with Waterford Baptist Church.
William is involved in pastoral ministry in the church, along with evangelism and outreach in the city of Waterford and the surrounding areas. Yvonne has restarted Sunday School and there is also a weekly Youth Club. Currently William and Yvonne are busy getting to know the people in the church and building relationships in the community.
Please pray that through the ministry of God's word, the church would be built up, strengthened and equipped to reach out to those around us. Pray with us as we seek to be an encouragement, and to faithfully present the true and wonderful gospel of the Lord Jesus Christ to many in Waterford. Pray that Waterford Baptist Church would faithfully 'Proclaim Christ' and one day become a church which plants other churches!