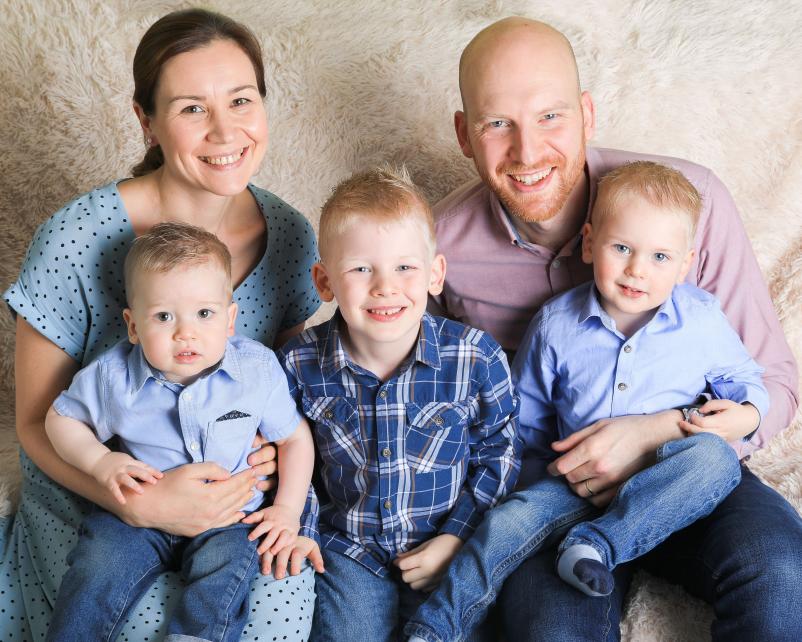 Joel & Katya Marcus
Belturbet, Ireland
Joel comes from Bangor, Co. Down originally and Katya from Moscow, Russia. They have lived in the Republic of Ireland since getting married in 2013. Joel served as the assistant pastor in Cavan Baptist Church for two years before joining Baptist Missions in 2018 to plant a new church in Belturbet from the Cavan church.
Joel and Katya are seeking to reach people in the Belturbet area through relational evangelism, one-to-one discipleship, Bible studies, events and encouraging existing Christians in the area to have an outward focus.
Please pray that a thriving church would soon be established and that the Lord would reach many in this area with the good news of Jesus. Pray that in years to come the churches in Cavan and Belturbet would plant more churches in this needy corner of Ireland.