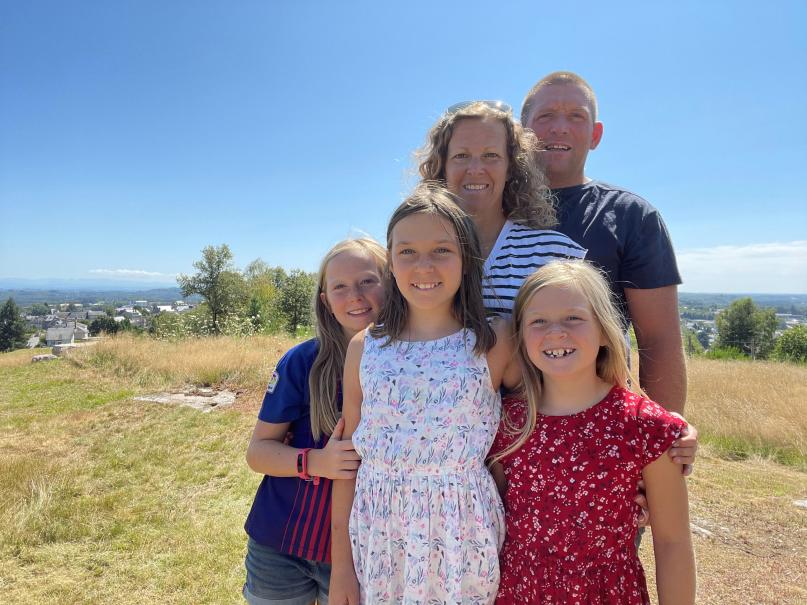 David & Hannah Sandall
Bram, France
David comes from Naas, Co. Kildare, and Hannah is originally from Hampshire in England, but lived in the Republic of Ireland since 2003. They married in 2006 and have 3 children. David was a farmer up until 2018, when he felt called to attend the Irish Baptist College to study Theology. They then joined Baptist Missions in 2021 to serve in France.
After a 2-year placement in Egletons, France they moved to Bram in the South of France in September 2023 to work in partnership with a church in Carcassonne. They continue to study language and culture, and in addition to being involved with the local church and its outreach, seek to engage with local people in order to share the Gospel and eventually plant a church.
Please pray that they would continue to improve their language skills and that they and the children would adapt to their new location quickly. Pray that God would enable them to reach out to those whom He has called, and to prepare the way for a future church-planting ministry in France.